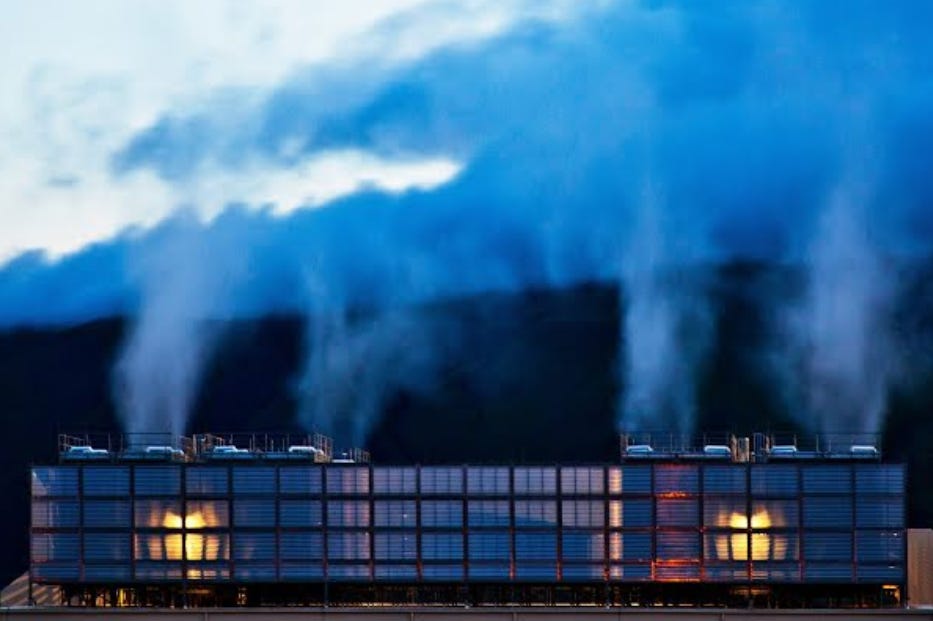 (Google Photo)
Never bury the lead: I've agreed to join Protocol, a soon-to-launch tech media site founded by the people who brought you Politico, and Mostly Cloudy is going on hiatus.
When I started this venture, I was under the impression that very few publications were interested in covering cloud computing with the depth I believe it deserves, so I might as well do it on my own. It turns out that Protocol, which is technically younger than Mostly Cloudy, is very interested in detailing the evolution of this fundamental layer of technology with insight and professionalism.
Starting next Monday, I'll be covering cloud computing, enterprise software, and many other aspects of this world you read about here on a full-time basis for Protocol, and this is the last edition of Mostly Cloudy for the foreseeable future. Protocol is a brand-new site that has yet to publish a story: we're going to be figuring a lot of things out as we go (which describes all of us, really), but the PR-industrial complex should understand that my coverage is going to be less focused on new cloud products and services, and more focused on the people, issues, and market forces that are defining this era of enterprise computing.
We're already talking about a new cloud-focused newsletter under the Protocol flag; stay tuned for more details on that. I've really enjoyed this format, which forces me to read everything I can find about cloud computing and sparks ideas like no other creative process I've encountered while slinging words around for longer than I'd care to admit.
To everyone who subscribed to Mostly Cloudy: thank you, thank you, thank you. It's hard to describe just how grateful I am for your support over the last few months. In the end, there simply weren't enough of you to make this newsletter a full-time job.
If you liked what you found on this site, please follow me on Twitter and sign up for Protocol's launch newsletter here. You'll also be able to reach me at tom at protocol dot com starting next week.
The first post I wrote here outlined how this once-in-a-generation shift in how enterprise technology is acquired, used, and sold still has so much growth ahead of it. Six months later, that's still very true, and I look forward to telling that story for years to come.