Mostly Cloudy: Microsoft trumps AWS for the $10 billion JEDI cloud contract
NEVER TELL ME THE ODDS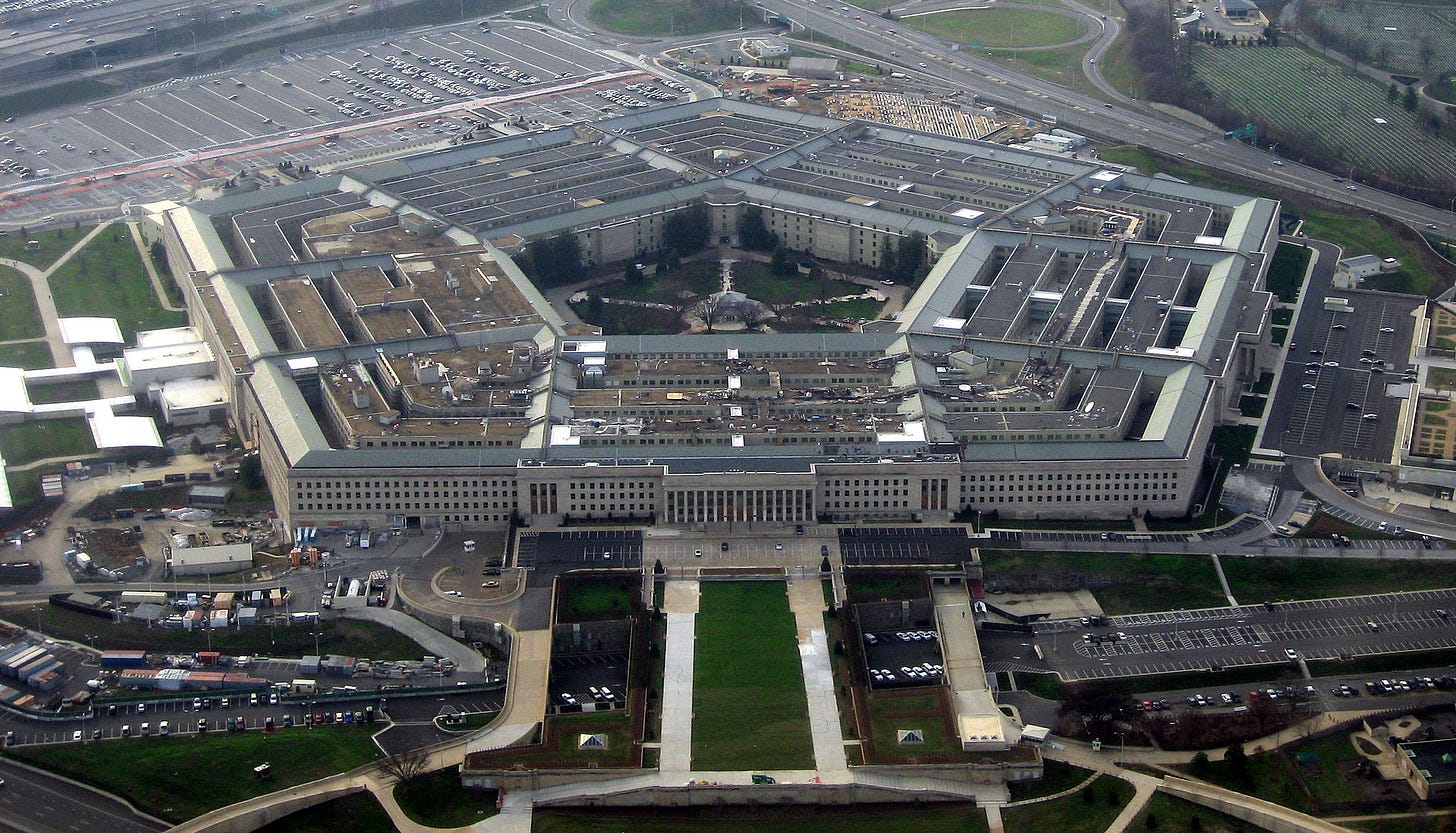 (Department of Defense Photo)
Microsoft has won a multiyear process to revamp the military's information technology infrastructure, beset on all sides by jealous pretenders and political overtures.
The U.S. Department of Defense dumped some news late Friday afternoon, announcing that "Microsoft Corporation, Redmond, Washington, has been awarded a firm-fixed-price, indefinite-delivery/indefinite-quantity contract with a ceiling value of $10,000,000,000 over a period of 10 years, if all options are exercised." The contract represents an opportunity to shape the future of military IT infrastructure in Microsoft's image, and was hotly contested by both market leader Amazon Web Services as well as a number of legacy IT providers like Oracle and IBM over a process that was delayed several times by protests.
It's a huge win for Microsoft Azure, which will be able to market itself as the preferred cloud provider for the Pentagon for the next decade. It's a questionable result for a fair and balanced procurement process, given the obvious disdain President Donald Trump holds for Amazon thanks to Amazon CEO Jeff Bezos' ownership interest in The Washington Post, which has faithfully chronicled the misdeeds of Trump's administration since he was inaugurated.
Truth be told, AWS and Microsoft were the only U.S. cloud vendors that were equipped to service the needs of the military. Google Cloud announced last year that it would be dropping out of consideration for the project after employee protests over previous work with the military on artificial intelligence services.
AWS is on a pace to do around $36 billion a year in revenue, so the loss of $1 billion a year isn't exactly the end of the world. But that is a much more significant number for Microsoft, which doesn't report Azure revenue numbers but will hopefully be forced to after this windfall.
It's impossible to see Microsoft's victory as a total validation of Azure, given the cloud that hovers over government operations at the moment. At this point in the Trump administration, which will likely face an impeachment inquiry in the coming weeks, loyalty is valued over reason. And Trump doesn't like Amazon.
So congrats, Microsoft: you're the preferred cloud vendor for people like Erick Erickson:
(This post was updated as more information became available.)